Early Childhood and Kindergarten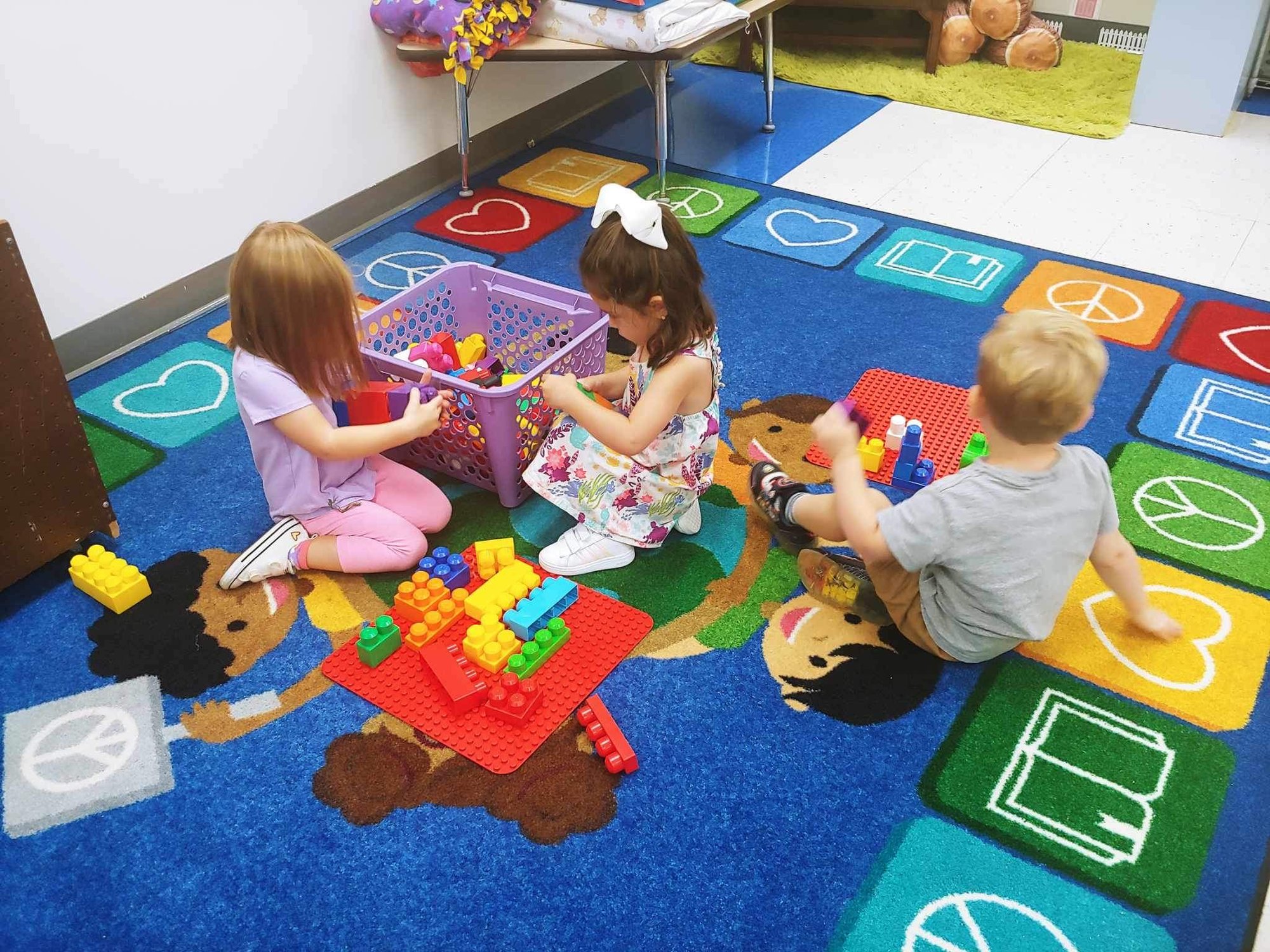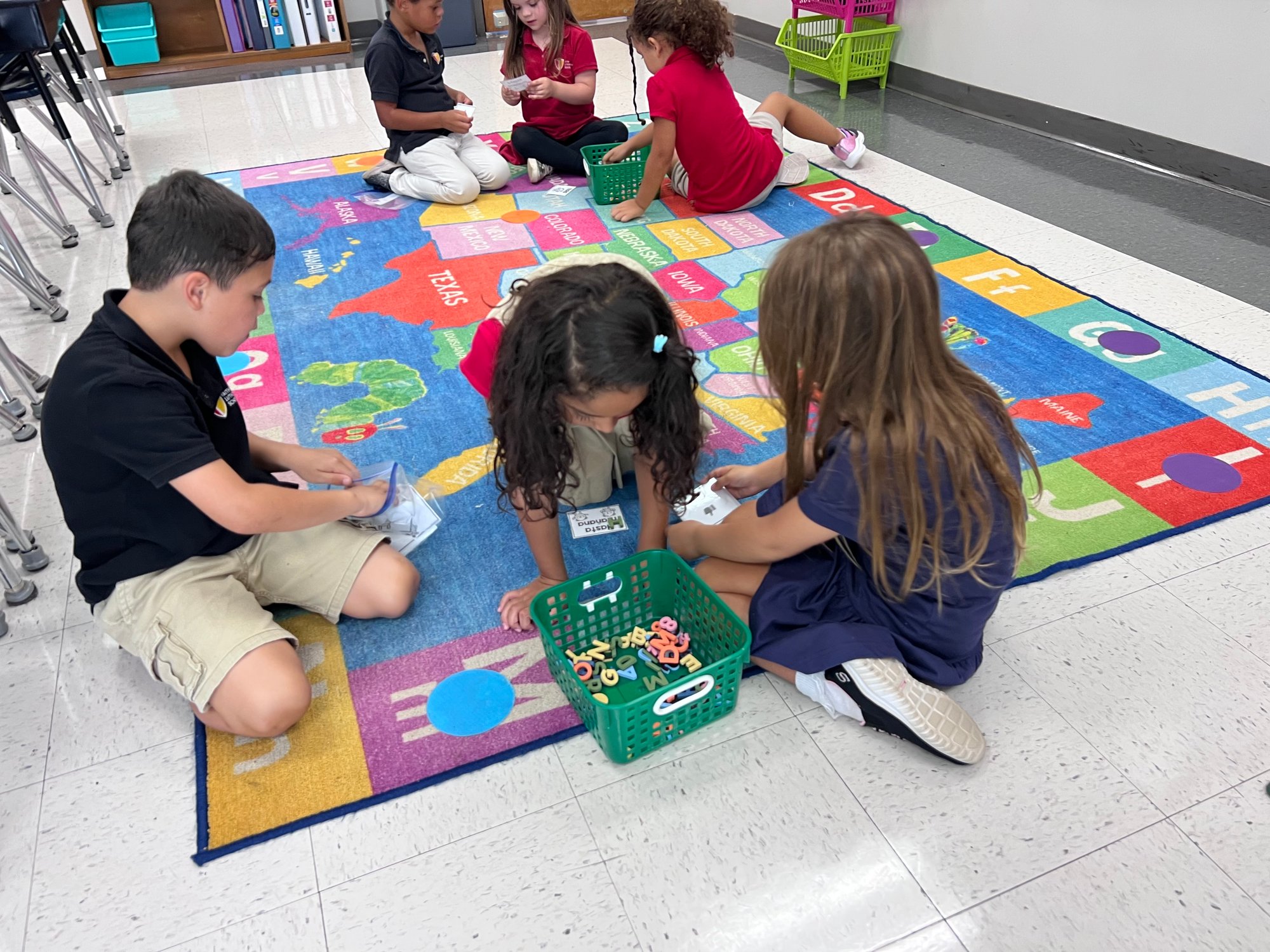 Early childhood children learn mainly through play and interactive activities. Early childhood teachers capitalize on children's play to further language and vocabulary development, improve social skills, and introduce scientific and mathematical concepts. Designing interactive and collaborative activities enhance and strengthen the learning process for these children. Serving as important components of the Early Childhood Curriculum (ECE), creative play and hands-on activities serve as a precursor to promote the basic academic concepts of letter recognition, phonics, numbers, and the awareness of nature and science.
Parents receive a performance assessment report four times a year. The report includes information and documentation of their child's skill development, knowledge, behavior and accomplishments demonstrated throughout that period of time. Assessments focus on content, standards and goals addressed in the curriculum. In addition to summative assessments, informal assessments involve the child, the child's family, the teacher, and the school administration, providing a comprehensive view of the child's academic progress.
Curriculum and Instruction